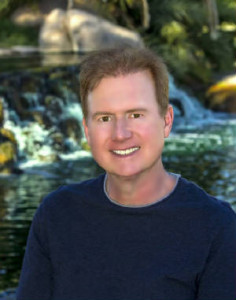 Dr. Mark A Shousha
Mark Shousha has been practicing Dentistry in the Valley since 1992. He is a graduate of Creighton University School of Dental Surgery. He enjoys hunting and fishing. In addition to spending time with his family, Dr. Shousha is a Porsche enthusiast.
Dr. Lucian Morse 
Dr Morse has been in practice in the Phoenix area since 1992. He is a graduate of the Harvard School of Dental Medicine. He enjoys attending continuing education courses to keep current with the latest advances in dentistry.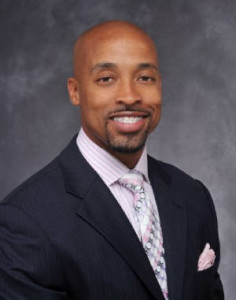 Dr. Ahmed Collins
Ahmed Collins completed his dental training at New Jersey Dental School in 2003. He relocated to the Valley not long after dental school. He is very caring and has a great 'bedside manner'. Dr Collins enjoys playing basketball and spending time with his young family when away from the office.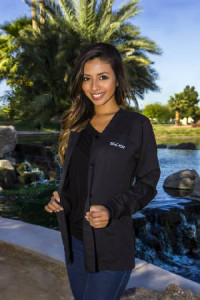 Melissa
Registered Dental Hygienist
Melissa graduated from Carrington College with her associates in Science for Dental Hygiene. Continuing college for her BA in Science. Mel has been with the office for over 6 years. She was a Dental Assistant for many years before Dental Hygiene school. She enjoys photography, all sports and anything that has to do with the outdoors. "Smile because it's Contagious"–Mel
Jackie
Dental Assistant
Jackie attended Apollo college for her DA certificate and is currently at MCC continuing her education. Jackie has been a dental assistant for 4 years. Her interests outside the office include attending concerts, sewing and international travel. She has been to different parts of Europe and South America.